alacartadigital
Online restaurant menu platform with QR code integration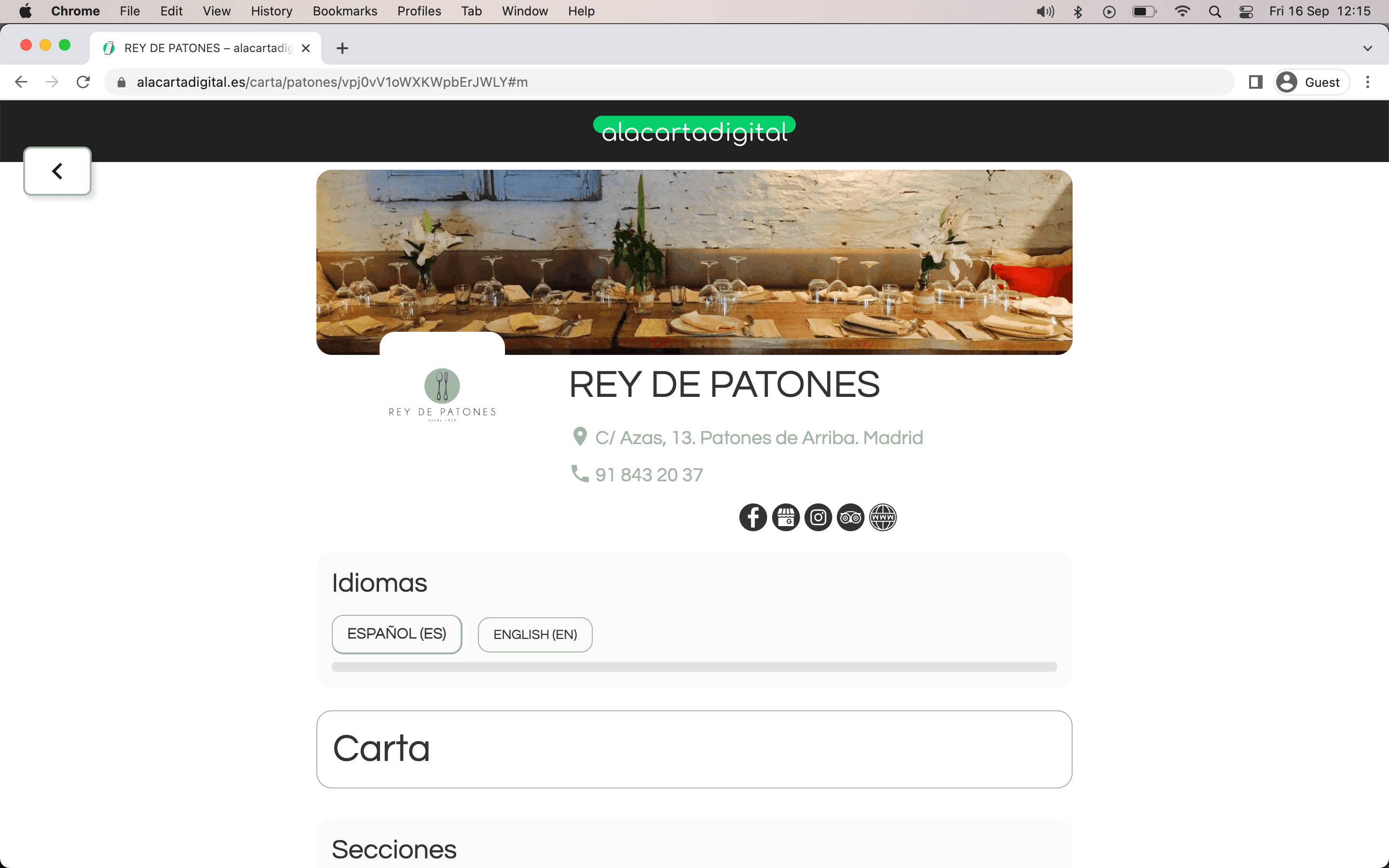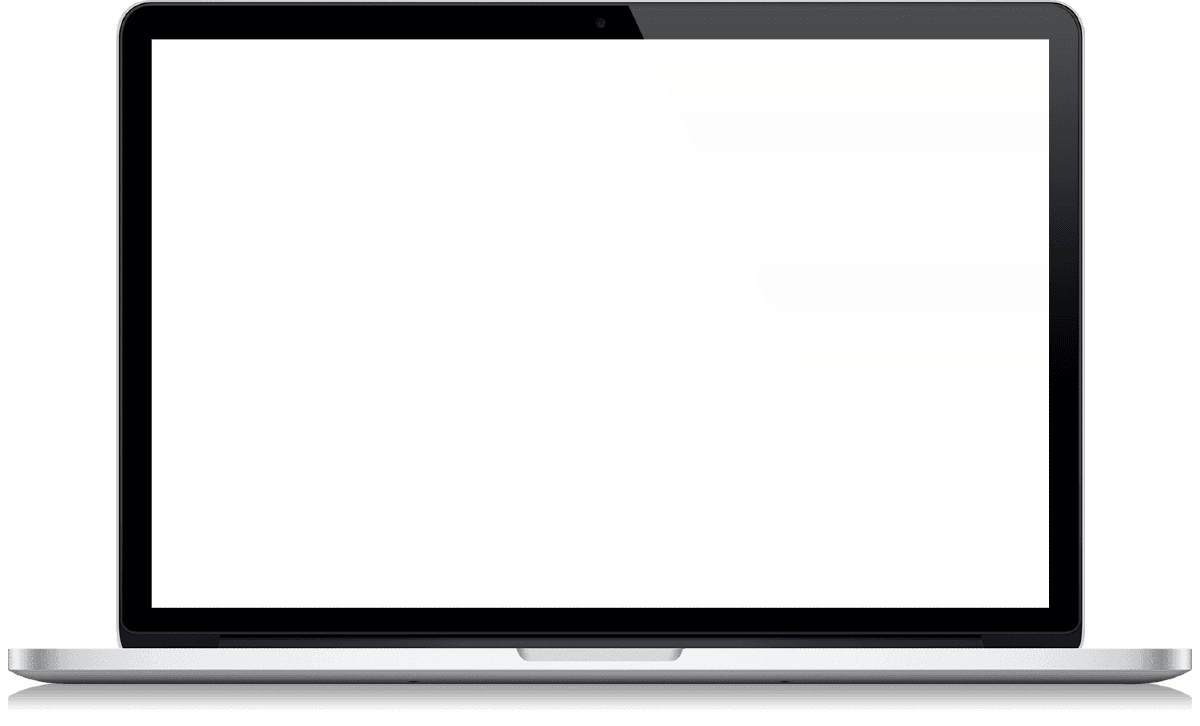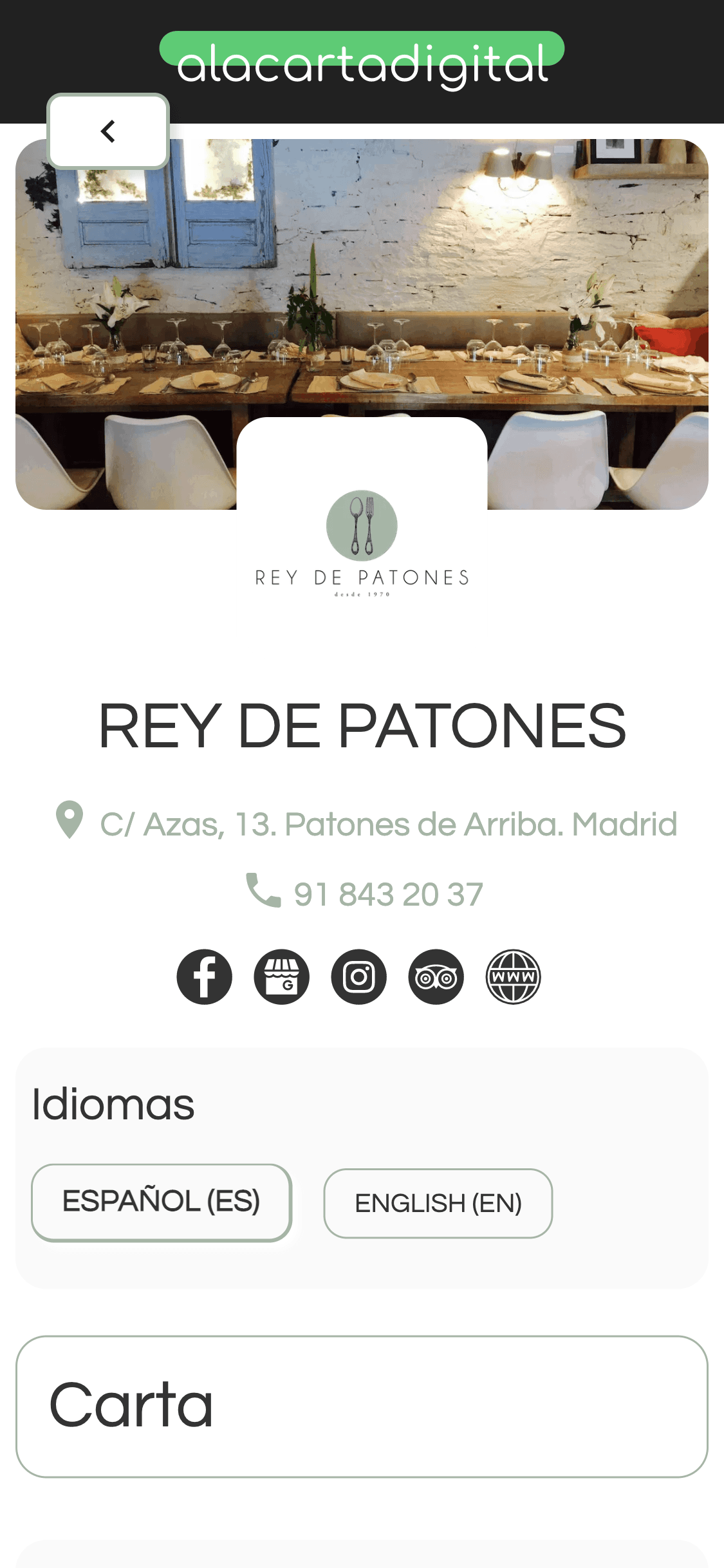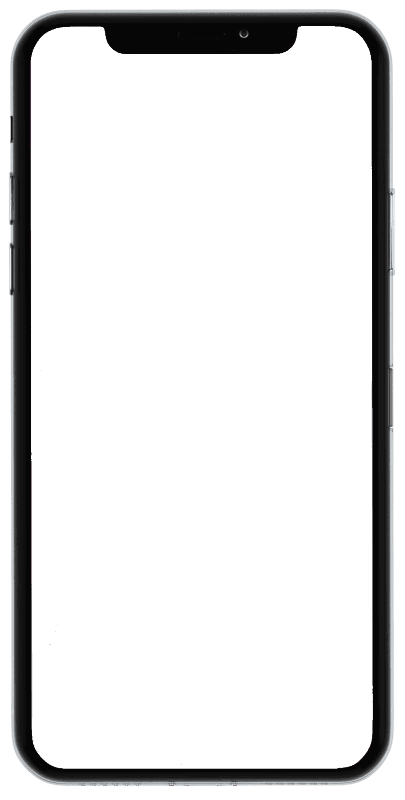 2020
Developed during the first weeks of the pandemic, alacartadigital brought a solution to restaurants that quickly needed to digitalize their menu and make it accessible via QR codes. We needed to provide a super intuitive interface, but customizable enough to solve various use cases and capable of using the same branding as its restaurant.
Alongside Cristian C and Kelvin S, we built a Next.js application that optimized ease of use and page speed. It included brand customization of colors and typography with live preview, an integrated QR code generator, paid subscriptions, and enough admin controls so that the founders wouldn't depend on developers to operate the platform.
The project has become a successful company powering hundreds of thousands of menus in Spain and Latin America.
React
Next.js
Firebase Firestore
Firebase Functions
ActiveCampaign
Stripe