Splash
Event marketing platform for virtual, in-person, and hybrid event programs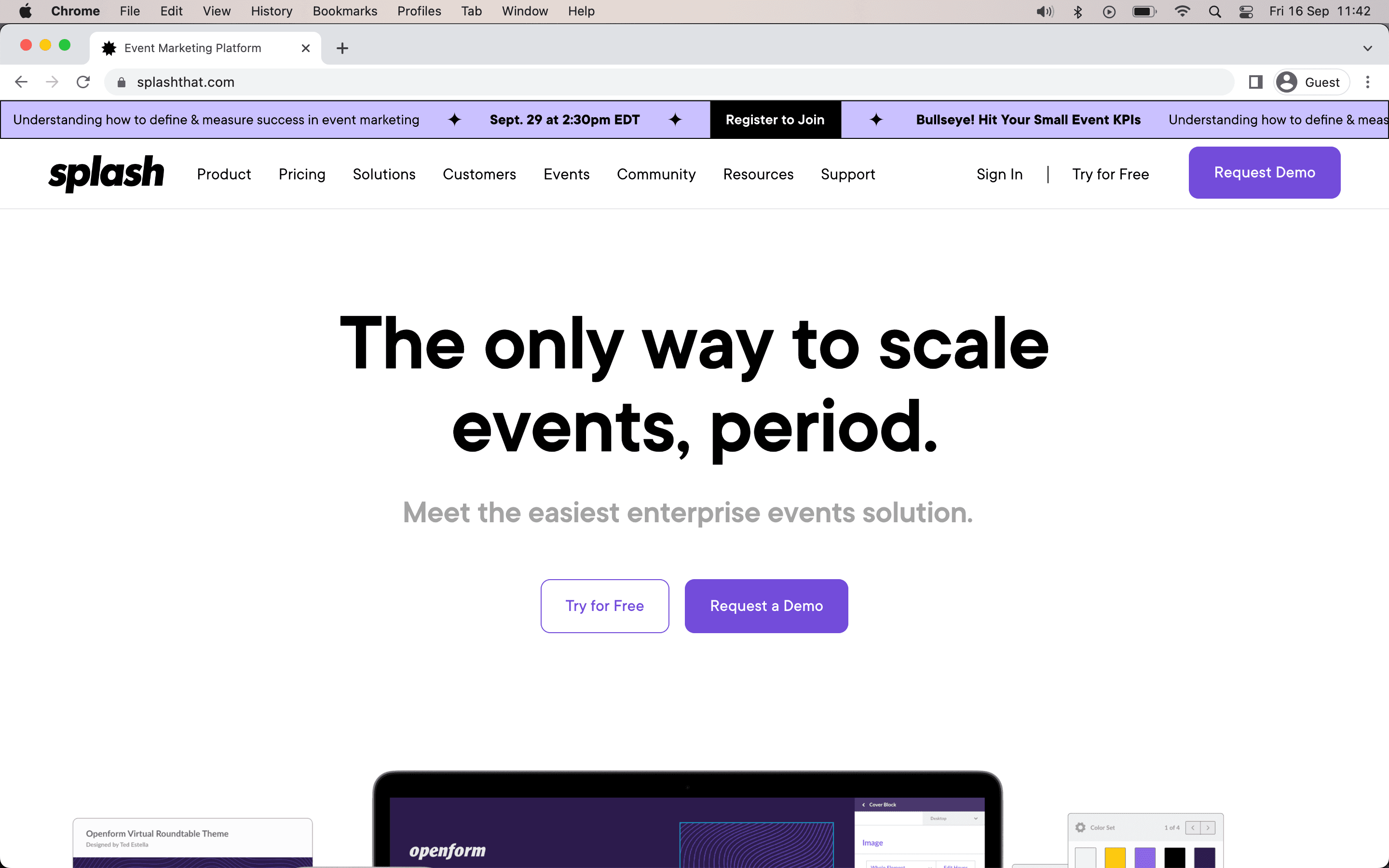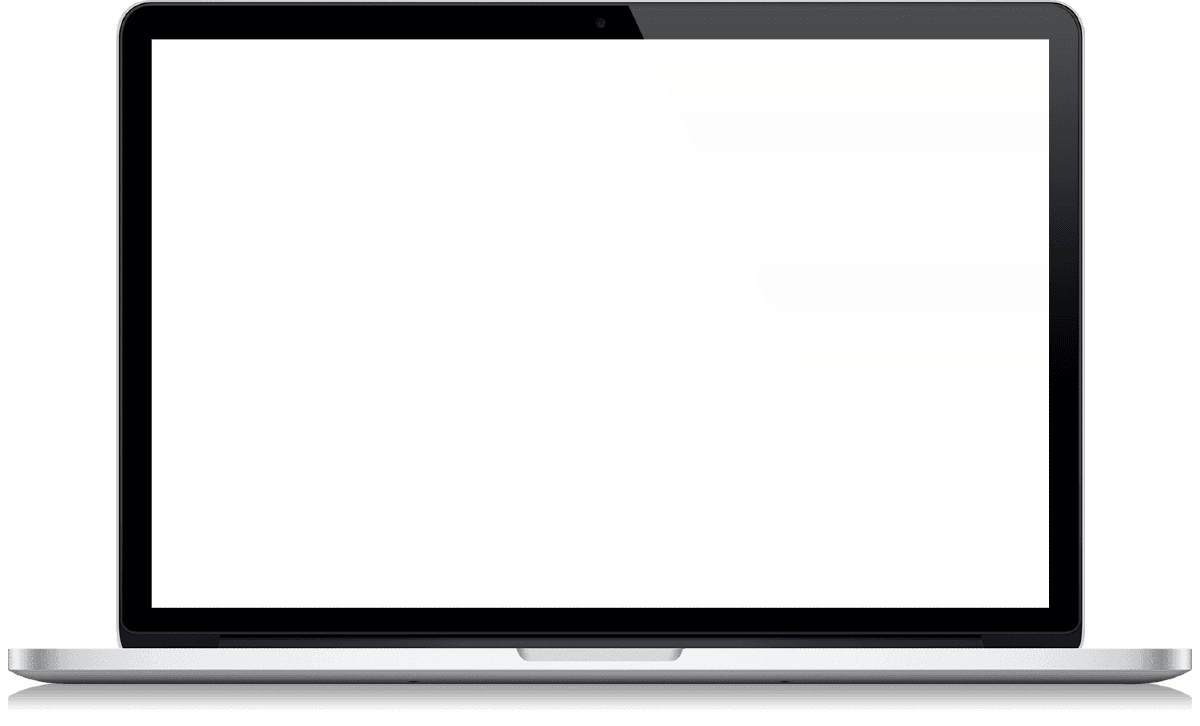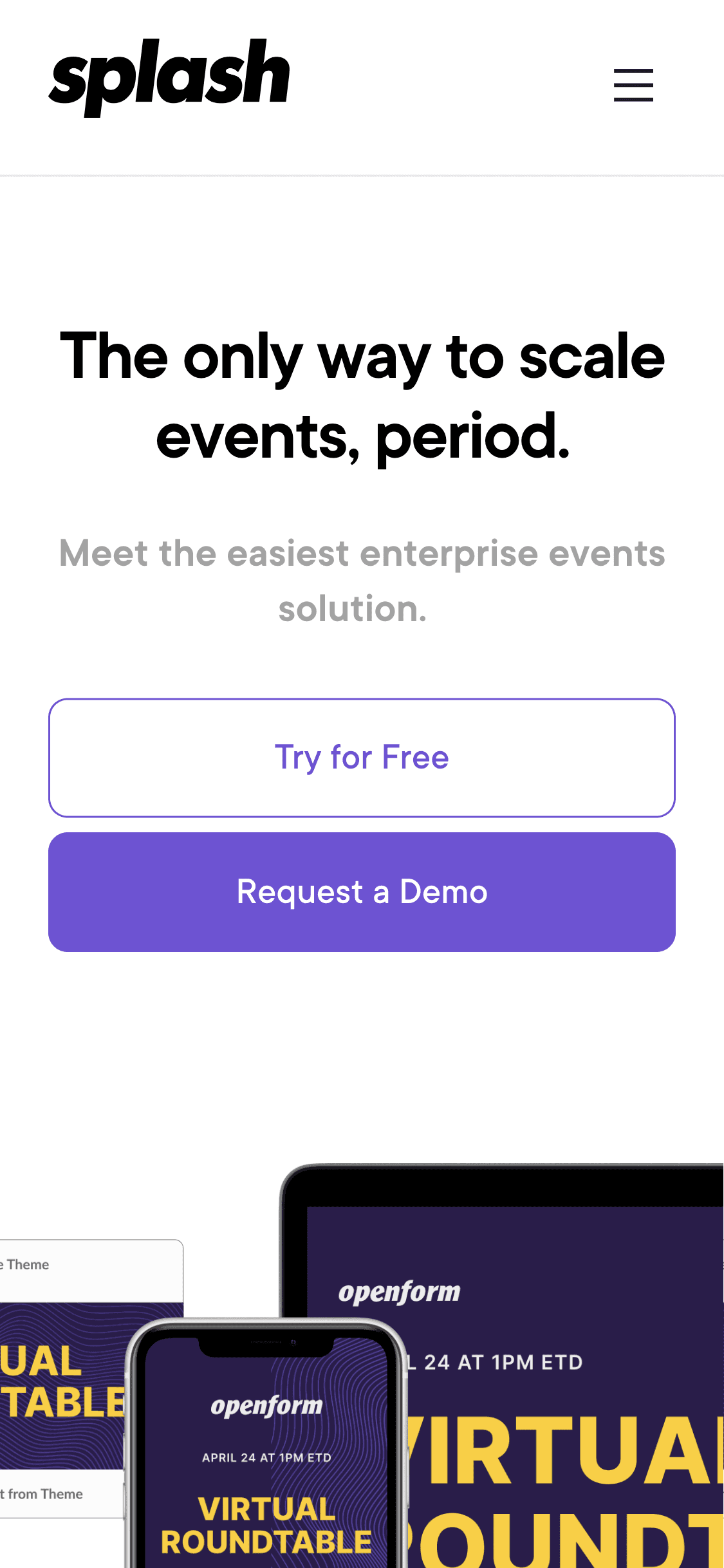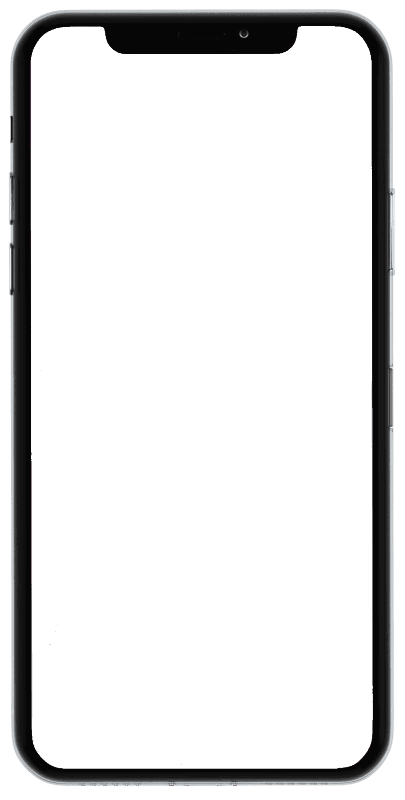 2014 - 2022
As an all-in-one platform, Splash has built-in website editor for event pages, form editor, tickets and registration platform, CRM, integrations, email builder and sender for transactional and marketing, and in-app integrations with virtual event providers.
During my years as software engineer and later as an engineering manager, I worked in all kinds of projects and with many types of technologies: frontend, backend, databases, queues, platform tooling, design system... Through this experience, I learned the fundamentals and pitfalls of building SaaS platforms for enterprise users, and it shaped the way I approach projects to this day.
My main contributions as an engineer were the stabilization and evolution of the website editor, modernization of frontend and backend codebases, implementation of the registration confirmations module, implementation of Splash's "growth machine" combining registrations and sign-ups, and the implementation of tooling and processes for improving developer-experience.
React
Backbone.js
Vanilla JavaScript
CakePHP
Symfony (PHP)
AWS
MySQL
Prometheus