depor.travel
A platform to find organized sport trips around the world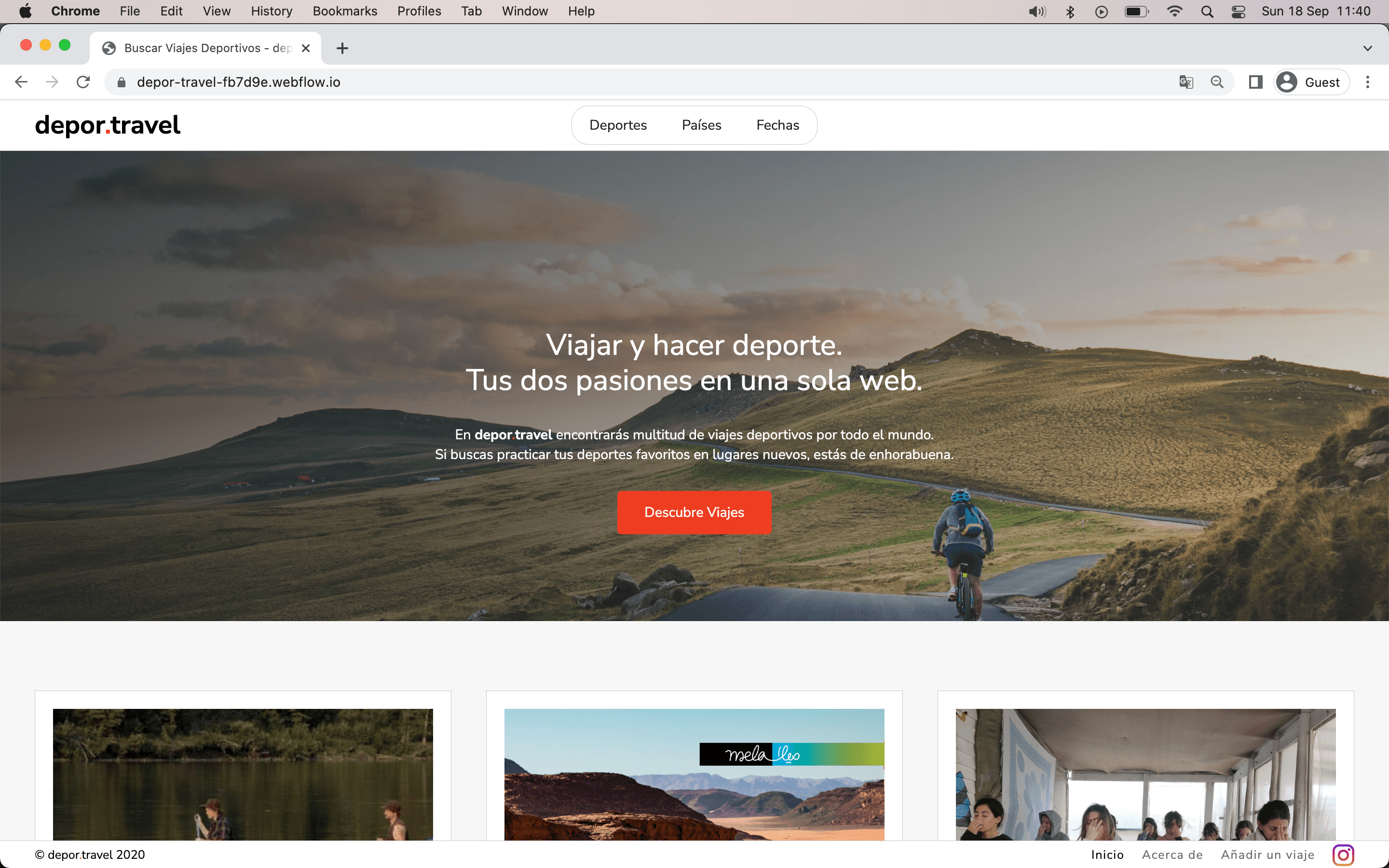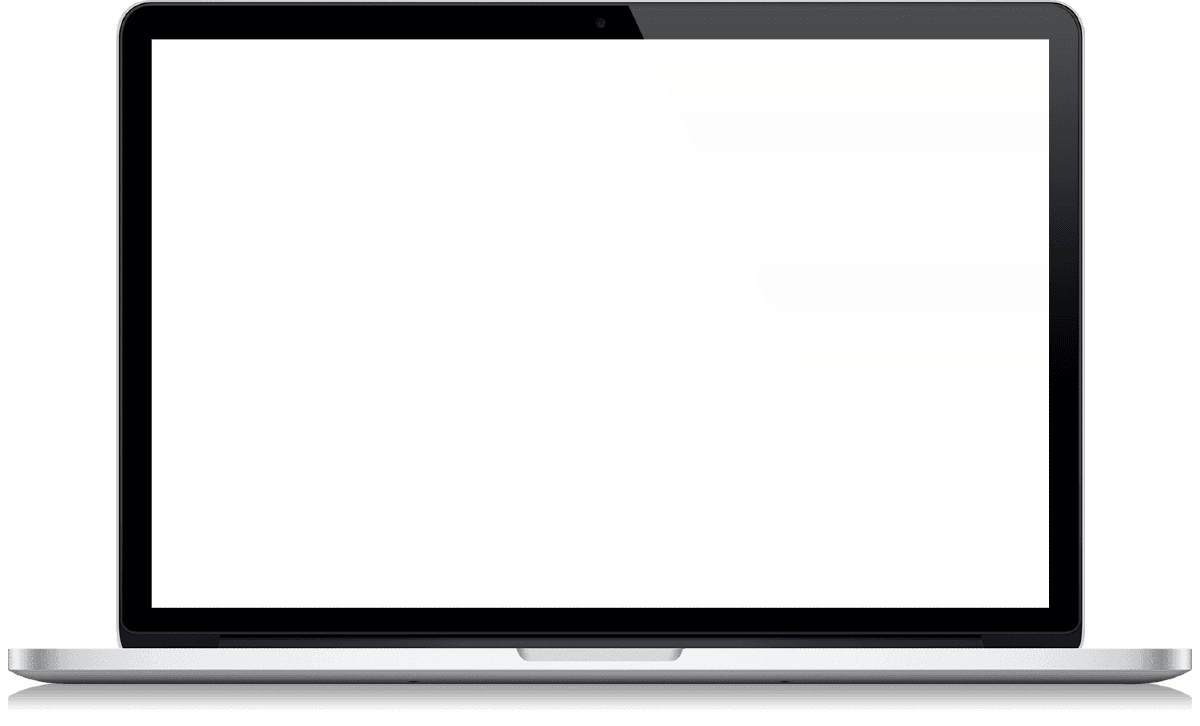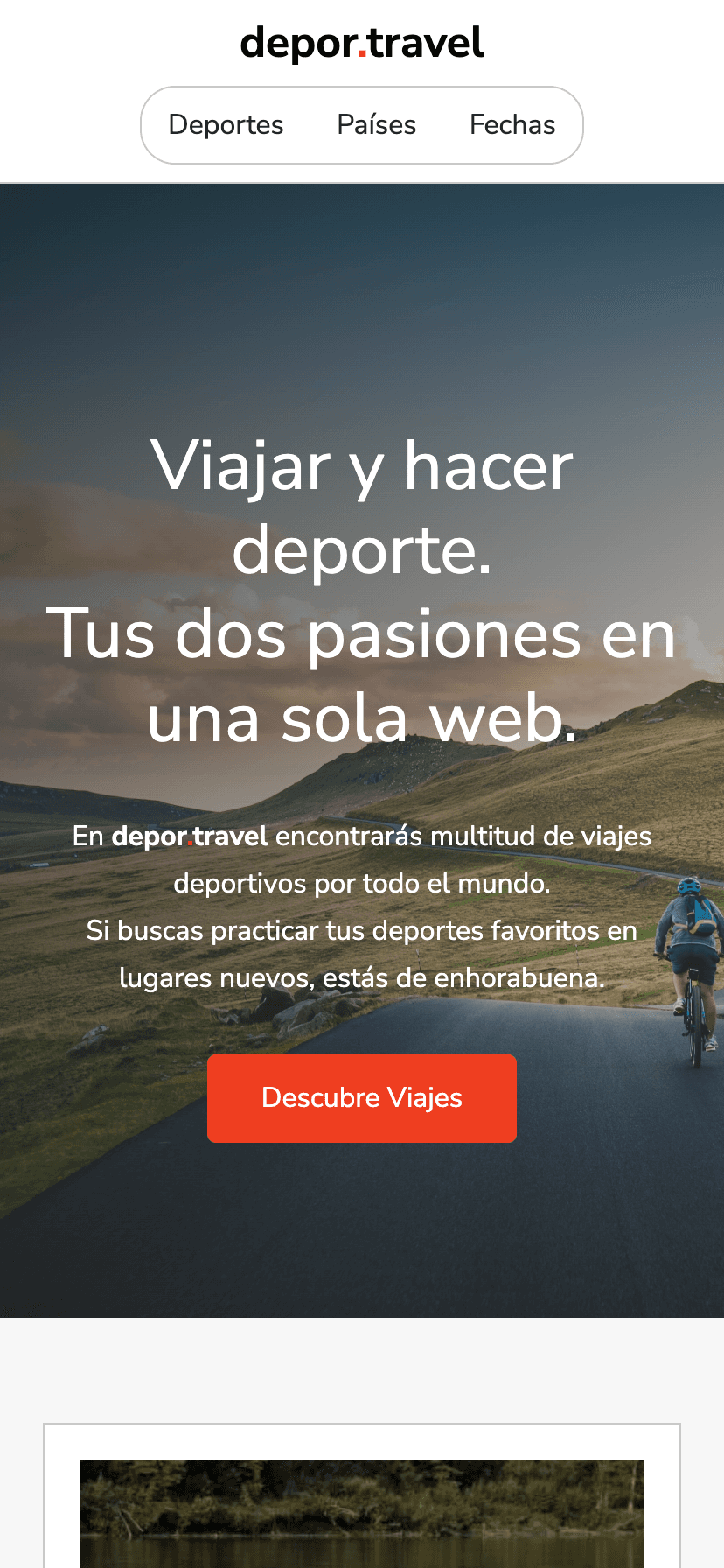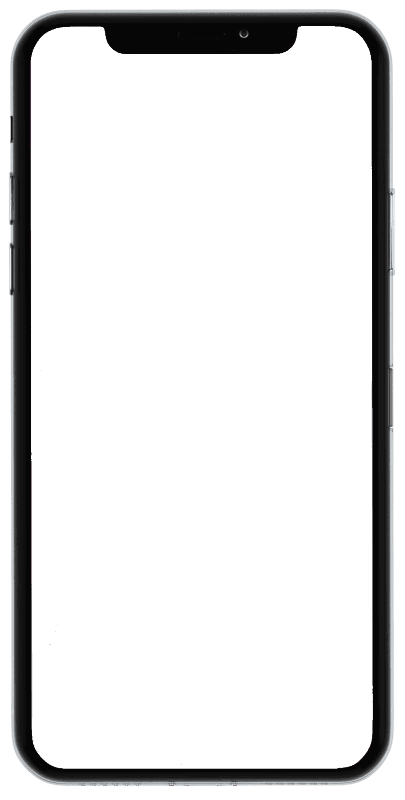 2022
depor.travel was an aggregator of sport trips around the world. We focused on the Spain market, trying to build an audience of travelers and a community of organizers that would publish their trips.
The project started with a static squeeze page to capture emails of interested users, built with Next.js and deployed in Vercel to do it for free, and capturing data via Google Sheets with a custom Apps Script API.
The initial prototype to test product-market fit was built with Webflow. Combining it with Attributes for advanced filtering, it included all functionality necessary for an MVP. I'm an advocate for not over-engineering solutions or building complex codebases when implementing prototypes. Webflow seemed like a great tool for that, but in the end designining popovers (menus, modals, etc.) and maintaining it was really time consuming.
Eventually we stopped the project due to the lack of traction and the lack of a clear business model. We learned a lot about the travel industry and the challenges of building a community around a niche topic.
We decided to keep a RIP memorial page for the project for a while in https://deportravel.guillermodlpa.com/
Next.js
next-i18n
Google Sheets
Webflow
Google AdWords
Instagram Ads
Umami