Working remotely at Selina in Monteverde, Costa Rica
Digital nomad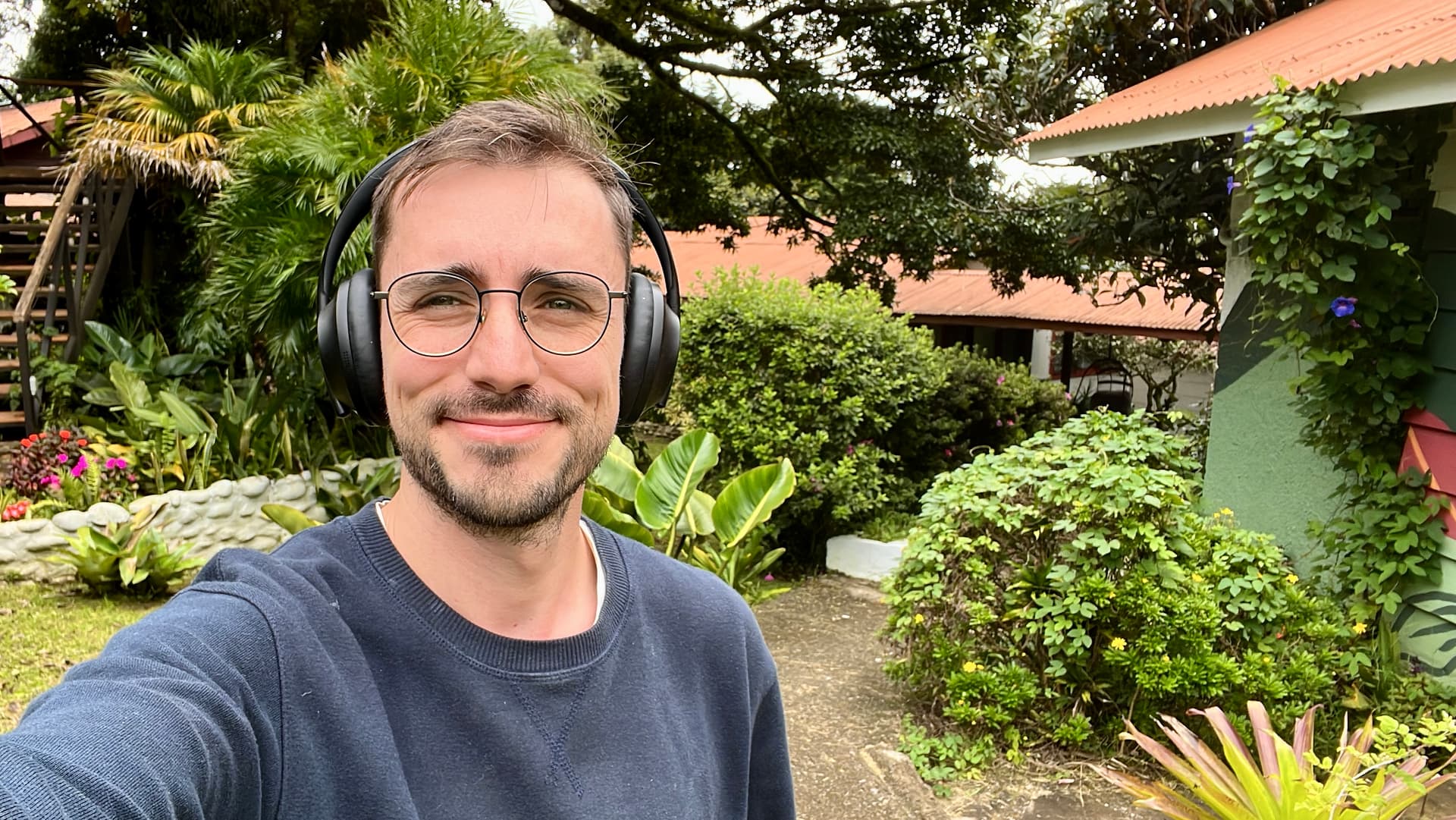 At the doors of the Reserva del Bosque Nuboso de Monteverde one can find an excellent location to live and work from for some time. Selina in Monteverde is a place with good vibes, surrounded by forest, and with amenities that will make you feel very comfortable. A bit isolated though, since a car is necessary to freely move around and come to the small but lively town of Santa Elena.
My partner and I stayed 2 weeks. We enjoyed so much having a proper coworking, with comfortable chairs and desks, free coffee and tea, and phone booths for video calls. So much focus. It's hard to achieve focus when living as a digital nomad, moving from place to place, and not knowing in advance how comfortable your home space will be or if the cafés and coworkings around will be good. We were happy that Selina was what we needed.
---
Selina Monteverde
In the peaceful environment of Monteverde, Selina is actually more often a brief stop in the tight journey of travelers than a slow paced coliving. In fact, it's more a hotel than a coliving. There's a WhatsApp group for guests, although unfortunately the only messages sent are promotions for Selina paid activities.
But there were a few like me, digital nomads, working remotely and slow traveling. At least there's a kitchen, a large table outside next to it, and a living room. And while most guests never visit the kitchen and instead opt for the restaurant in the hotel for all meals, there's usually a few of us there, talking about life, where we'll go next, and what we've enjoyed about Costa Rica so far.
The restaurant on-site isn't bad at all. Beautifully decorated and relaxing. The background music is smooth. In fact, I learned that Selinas have their own curated playlists. One can work from there without ordering anything, although the temptation to have a cocktail or a gallo pinto meal is big.
Something I really enjoyed from this experience was the comfort. Daily cleaning service, well prepared food, free-to-use jacuzzis, and a yoga room with equipment that one can use at any time. These luxuries helped me charge batteries from the sometimes rough lifestyle of digital nomads.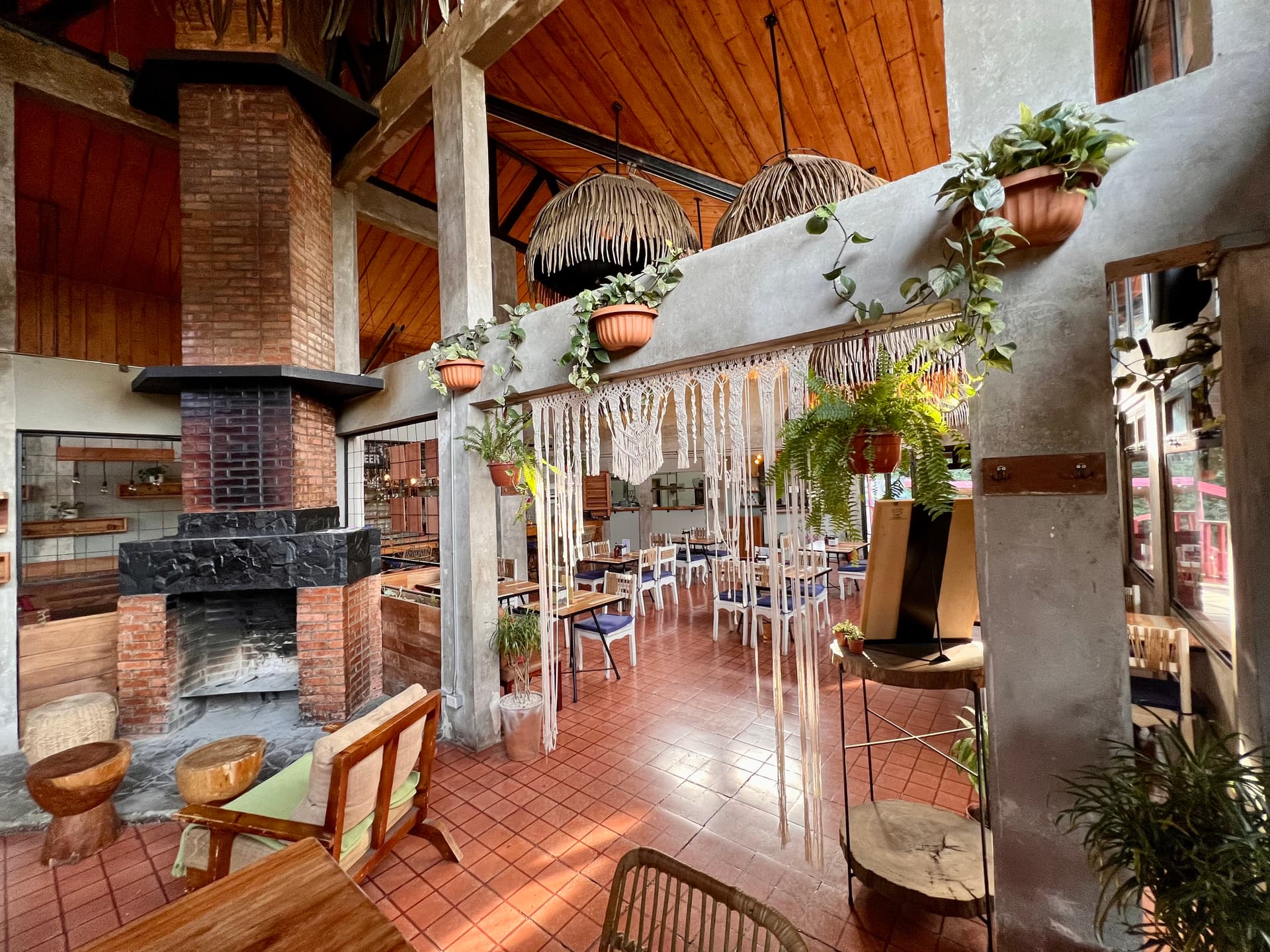 ---
The coworking at Selina Monteverde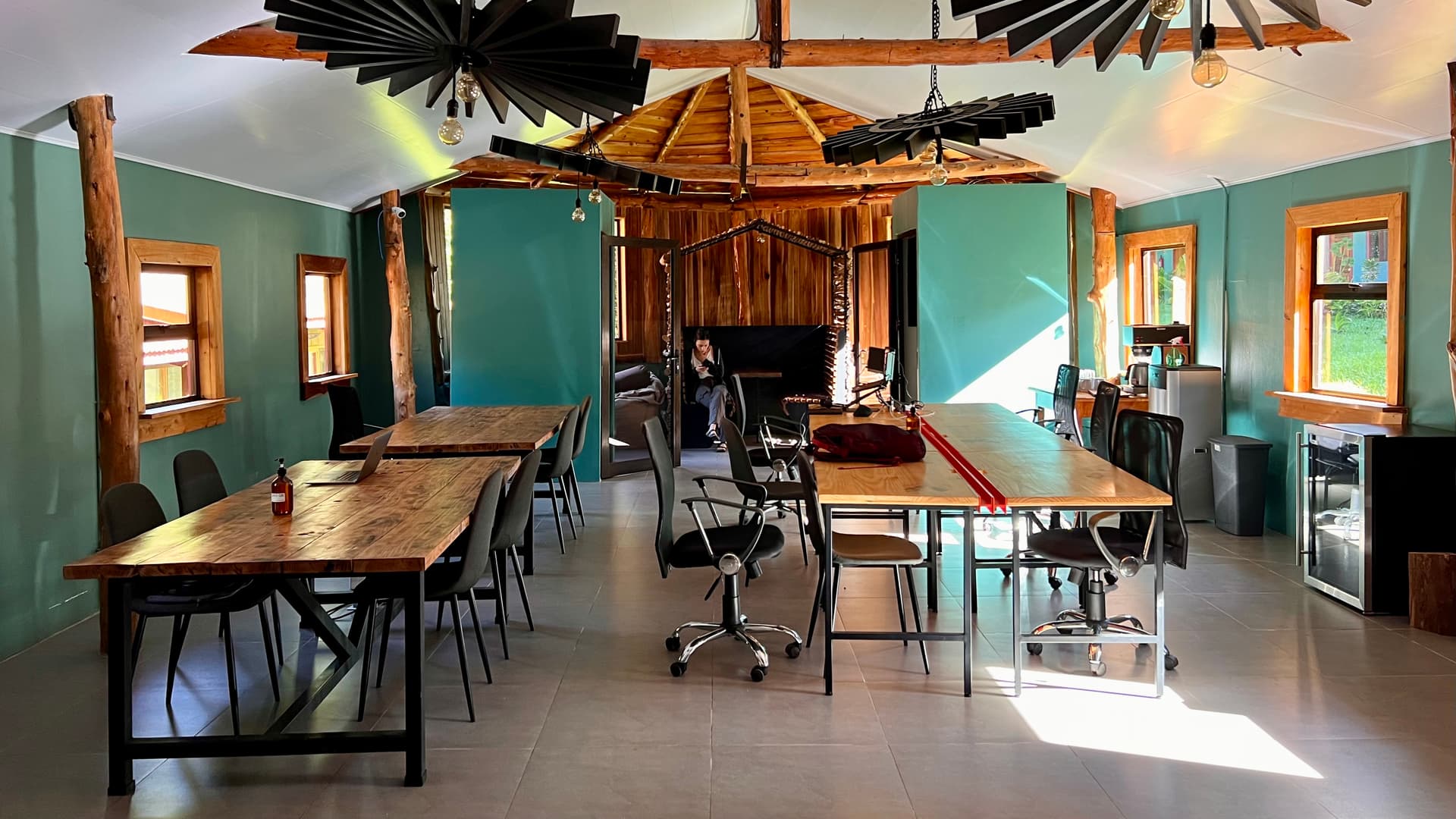 Unlike the coworking at Selina Puerto Viejo, this place was spacious and well illuminated. The large shared tables encourage starting conversations, but there are also phone boots and a smaller side table for being by oneself.
Internet is spectacularly good, another good point of staying in a hotel like Selina. I enjoyed installing my codebase dependencies and building Docker images are lightning speed, compared to how it was in other accommodations in Costa Rica. So good!
The coworking isn't included with the accommodation though. It's another of the upsells of Selina, and they charge $10 per day or $45 per week. I found the spend very worth it.
It might be interesting for you to look into the CoLive pass of Selina. There are some great benefits, like being able to have guests and moving freely between Selinas. We made some math and it was a good deal.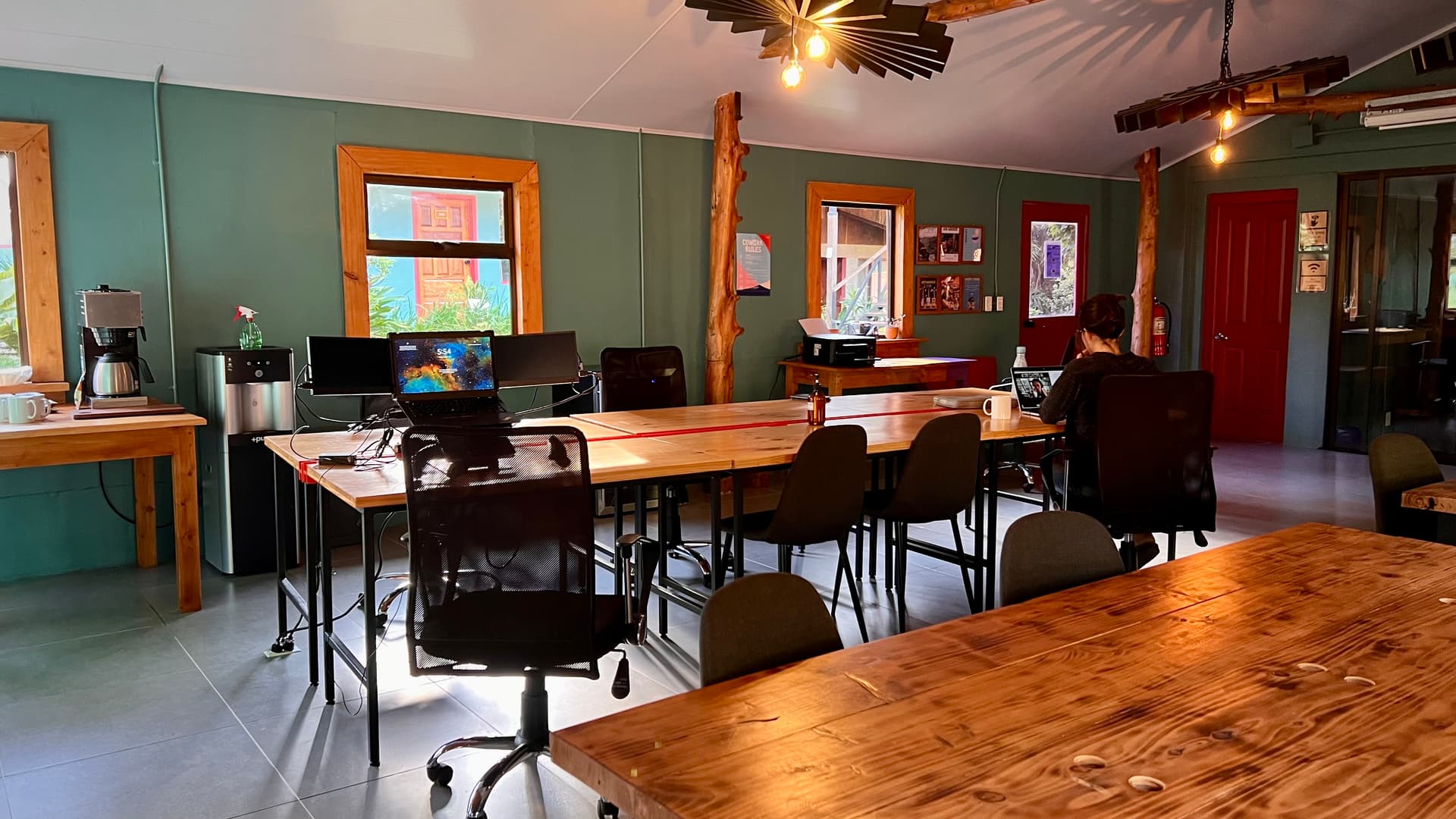 ---
Places around to be
The peacefulness of the Reserva del Bosque Nuboso is unmatched. Sunny, cloudy or so foggy that you don't see the tree tops, it won't matter. There aren't many animals to see, except for birds. It's a place to breathe in, feel the cool air and spiritually embrace the forest.
Costa Rica isn't cheap, and unfortunately most natural places to visits, even just hikes, are in private properties that charge a fee that usually is over $20. It's a bit annoying, but at least that business helps preserve nature. It's a shock compared to Europe or other countries in Central America like Nicaragua, where hiking in nature is a free or very cheap activity.
Near Selina, I often enjoyed the delicious coffee at Café Monteverde Coffee Shop while reading a book or working in my laptop. In fact, I got from there 5 bags of natural coffee beans and 5 delicious chocolate tablets to gift.
Sunsets are also quite impressive. Most frequently there are clouds in the sky and over the trees, but even then the colors are beautiful. Many locals and tourists watch the sunset from one of the lookout points on the way to Selina. If you enjoy beer, get a local beer to enjoy the moment, or go to a bar with good views like Morpho's Restaurant, a place with friendly stuff, nice views and sometimes live music.